The EXPO FOOD GUANGZHOU 2023 will be grandly held at Guangzhou Poly World Trade Center. In 2023, based on the five major sectors of Snack food, Beverage, organic food, imported food, dairy products and ice cream, EXPO FOOD GUANGZHOU 2023 is committed to introducing more food resources to South China, integrating accurate buyer resources for exhibitors, and making every effort to create a highly professional, innovative and influential food industry event in South China.
Location:Guangzhou Poly World Trade Center Expo
Pavilion address:1000 Xingang East Road, Haizhu District, Guangzhou, Guangdong Province, China
主办单位:Shanghai Sinoexpo Informa Markets International Exhibition Co., Ltd. (IM Sinoexpo),Celebrity Chef Professional Committee of Guangdong Food Culture Research Association
Holding cycle:Once a year
25 May 2023 (Thursday) 9:00 – 17:00
26 May 2023 (Friday) 9:00 – 17:00
27 May 2023 (Saturday) 9:00 – 17:00
Admission Rules:Admission is restricted to trade visitors only, and admission is not allowed under the age of 18
Please bring your original ID card or passport to the exhibition hall.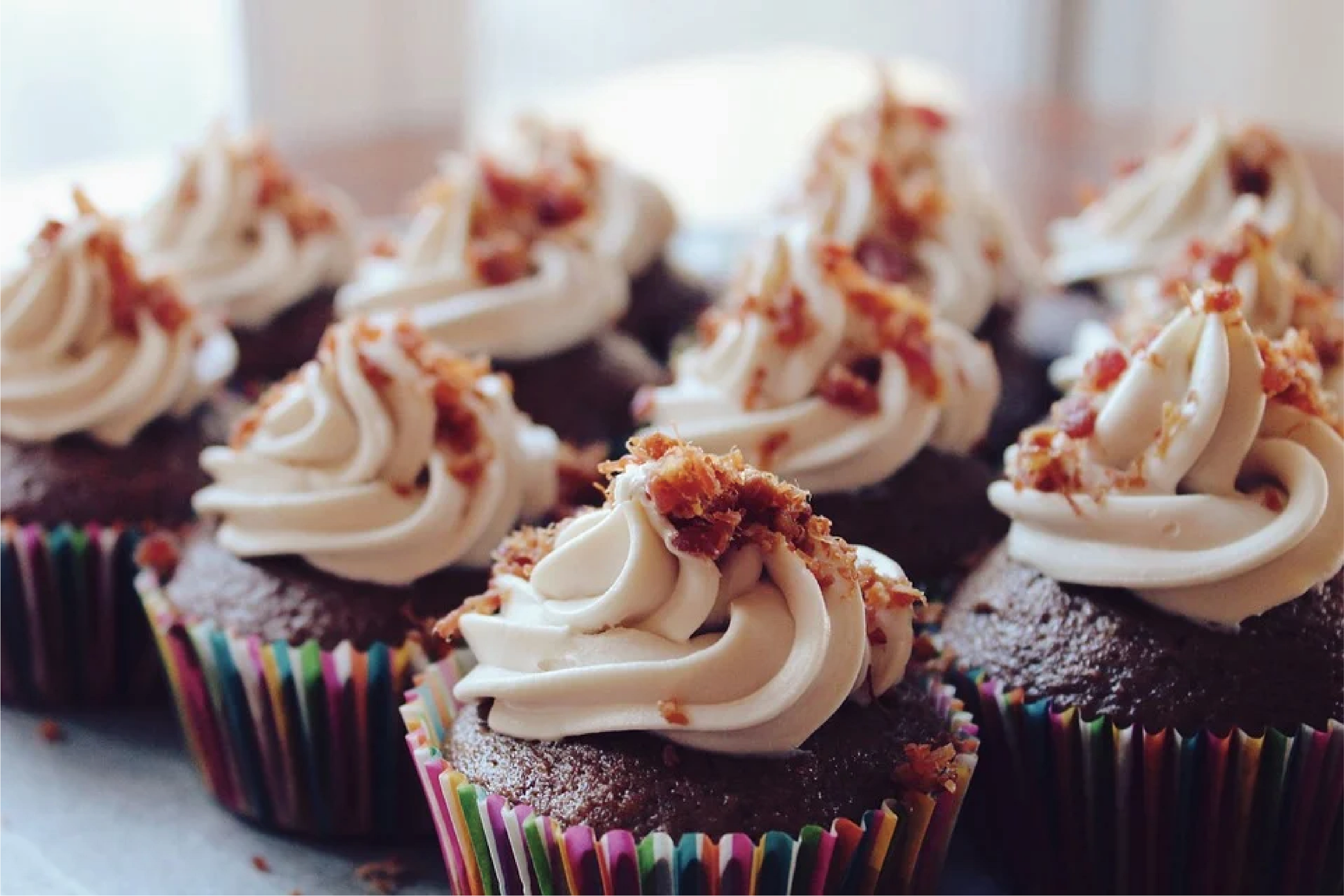 Snack food
Traditional baked cakes / confectionery / puffed food / dry foods / chocolate / nuts / biscuits / processed ready-to-eat food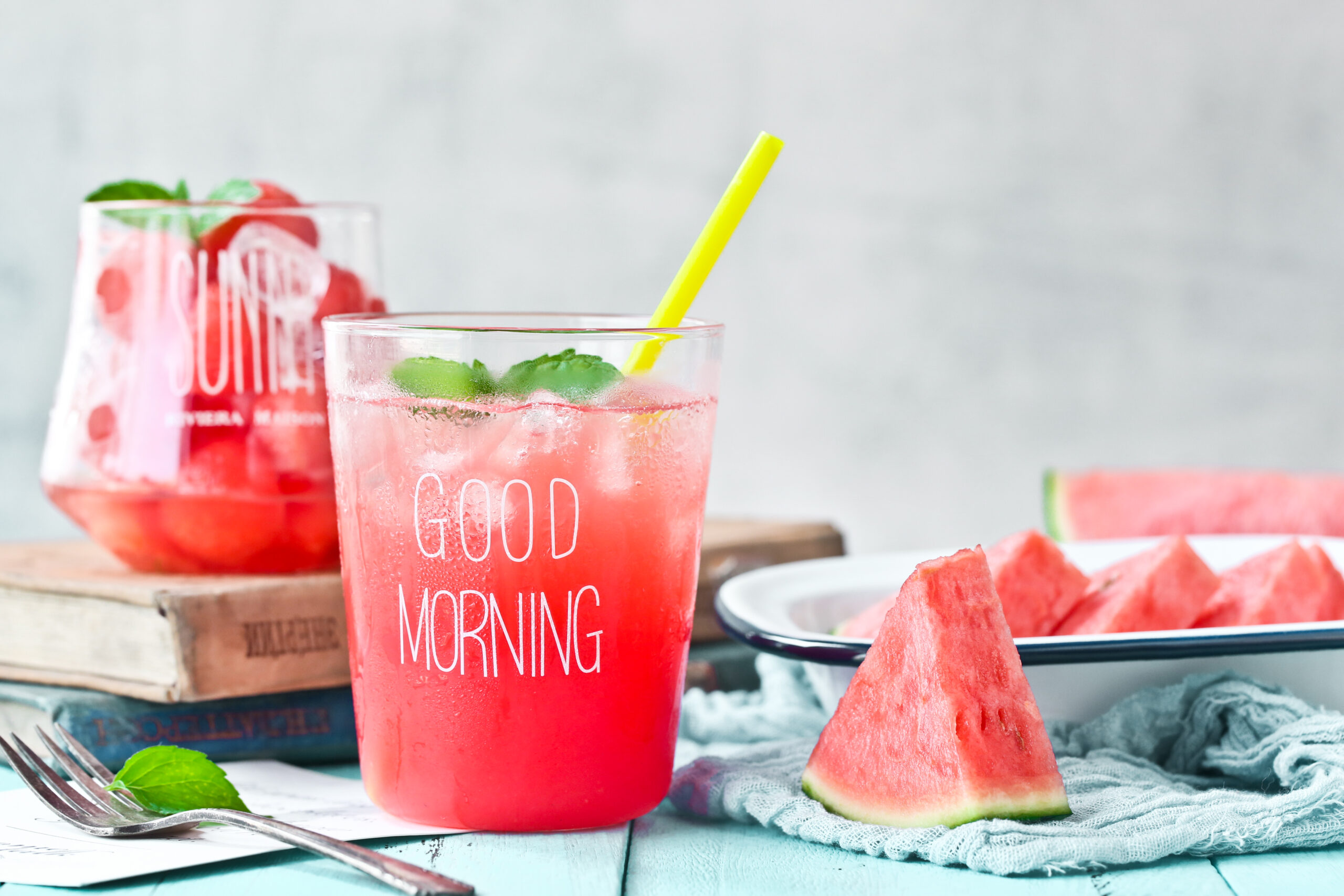 Beverage
Wine/spirits/beer/tea/coffee/drink/high-end water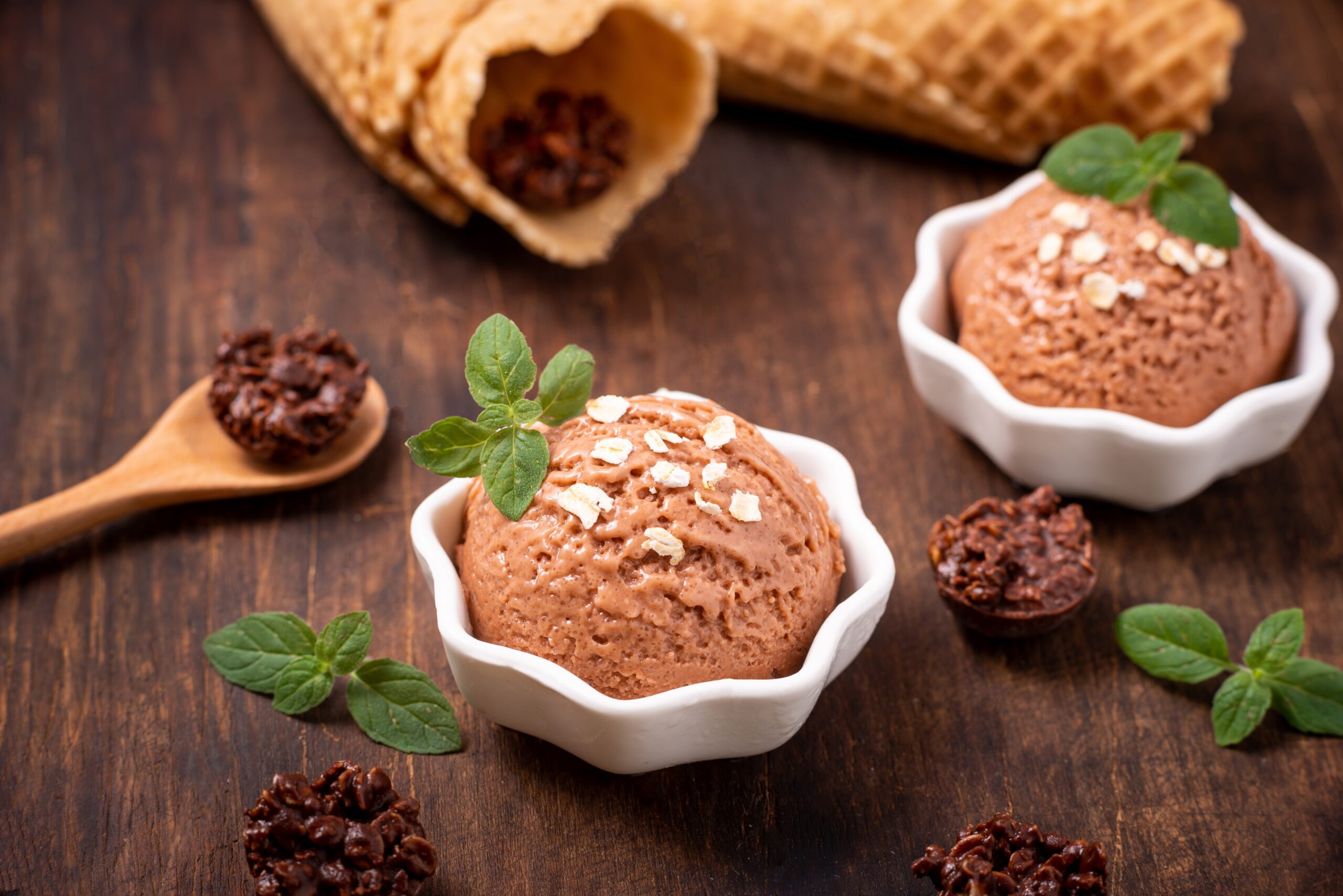 Ice cream
High-end ice cream/baked products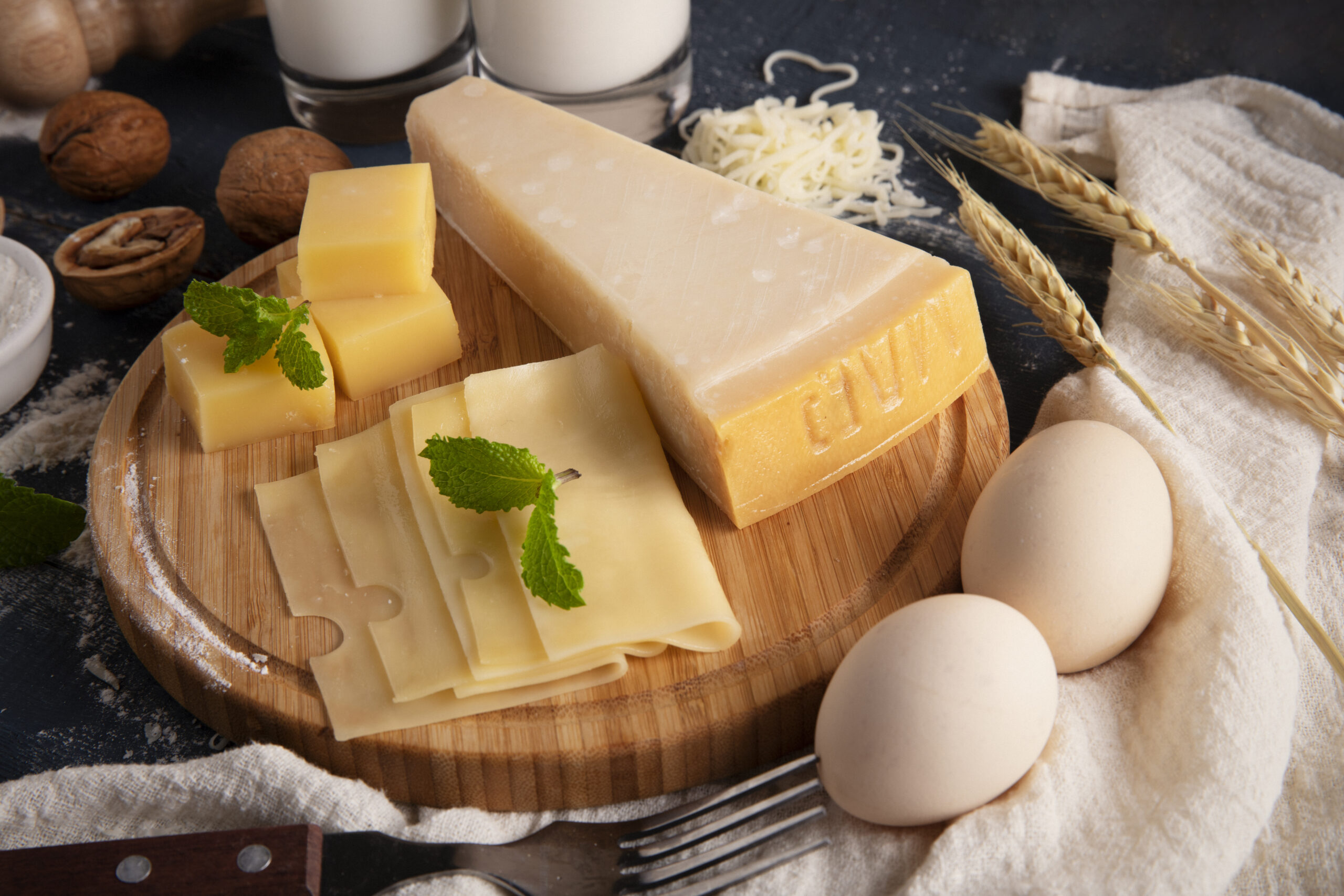 Dairy products
Infant food / milk powder / cheese / condensed milk / liquid milk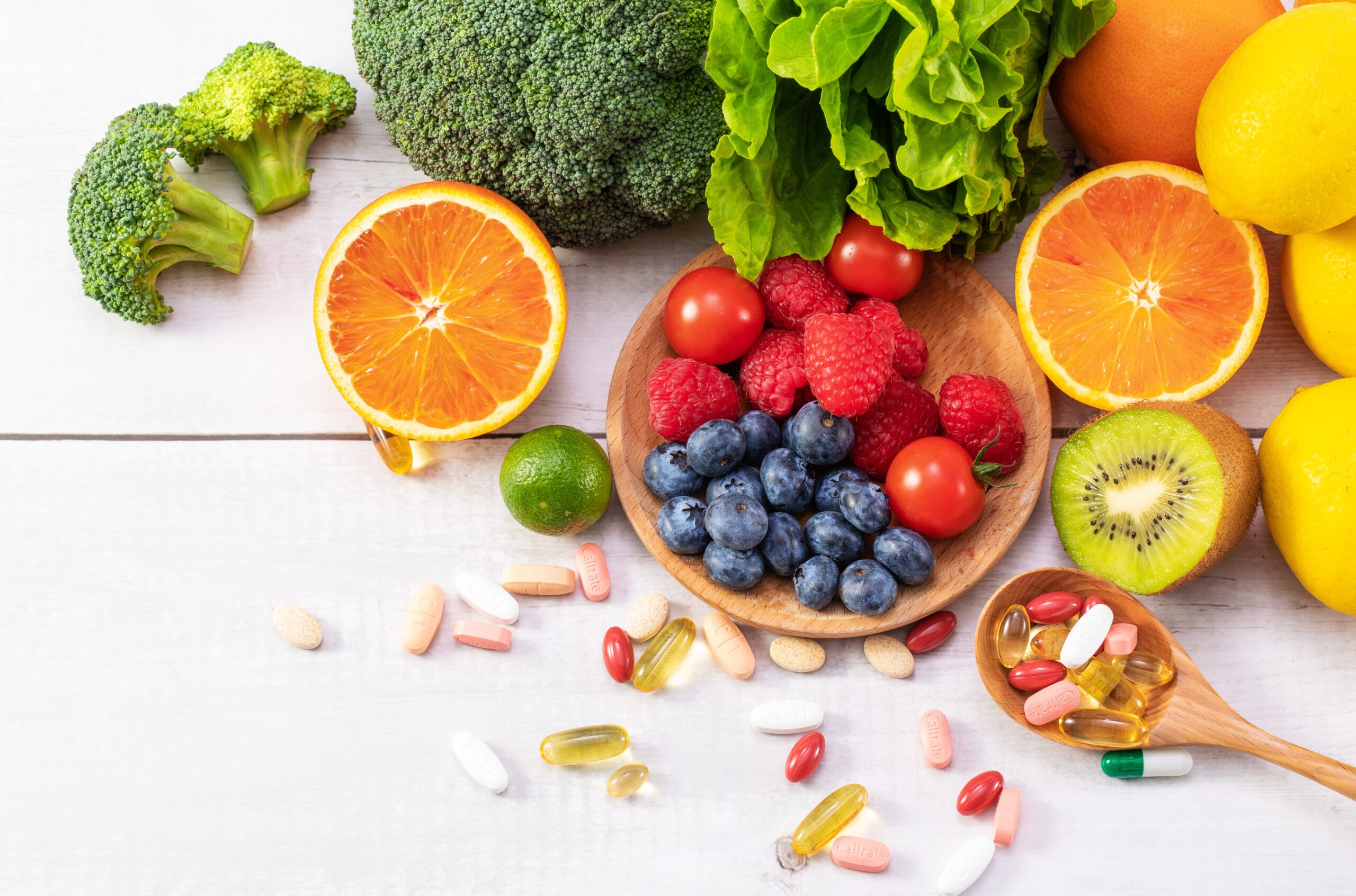 Organic food
Fresh fruits/dried fruits/oats/cereals and soy products/health food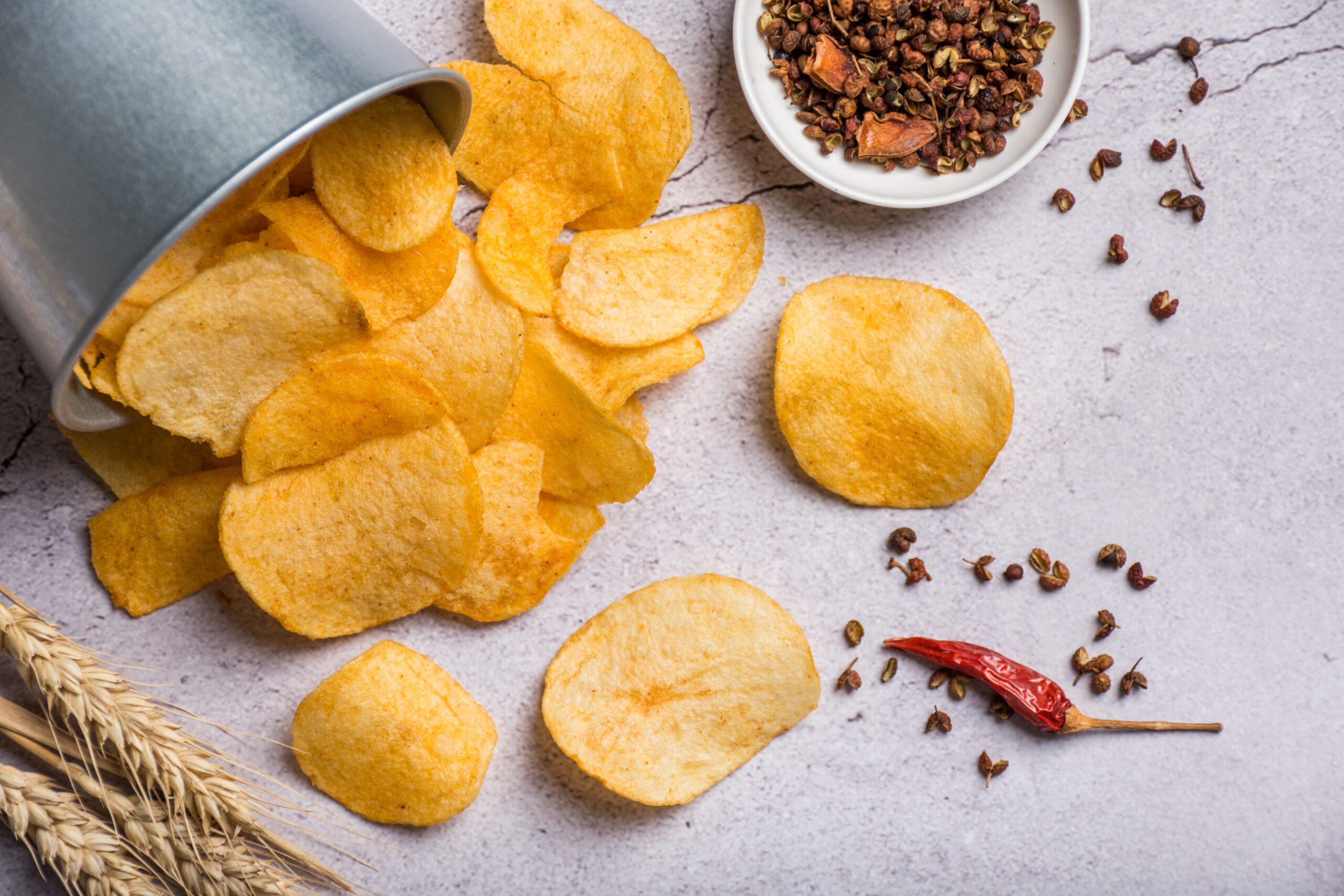 Import food
Comprehensive imported food